How to cook the perfect roast
How to cook the perfect roast
Cooking a Roast on the BBQ
Your barbecue is an outside oven, so make the most of it.
These tips are applicable for any barbecue with a roasting hood, however, our Tucker BBQs do have some great features which makes cooking the perfect roast too easy.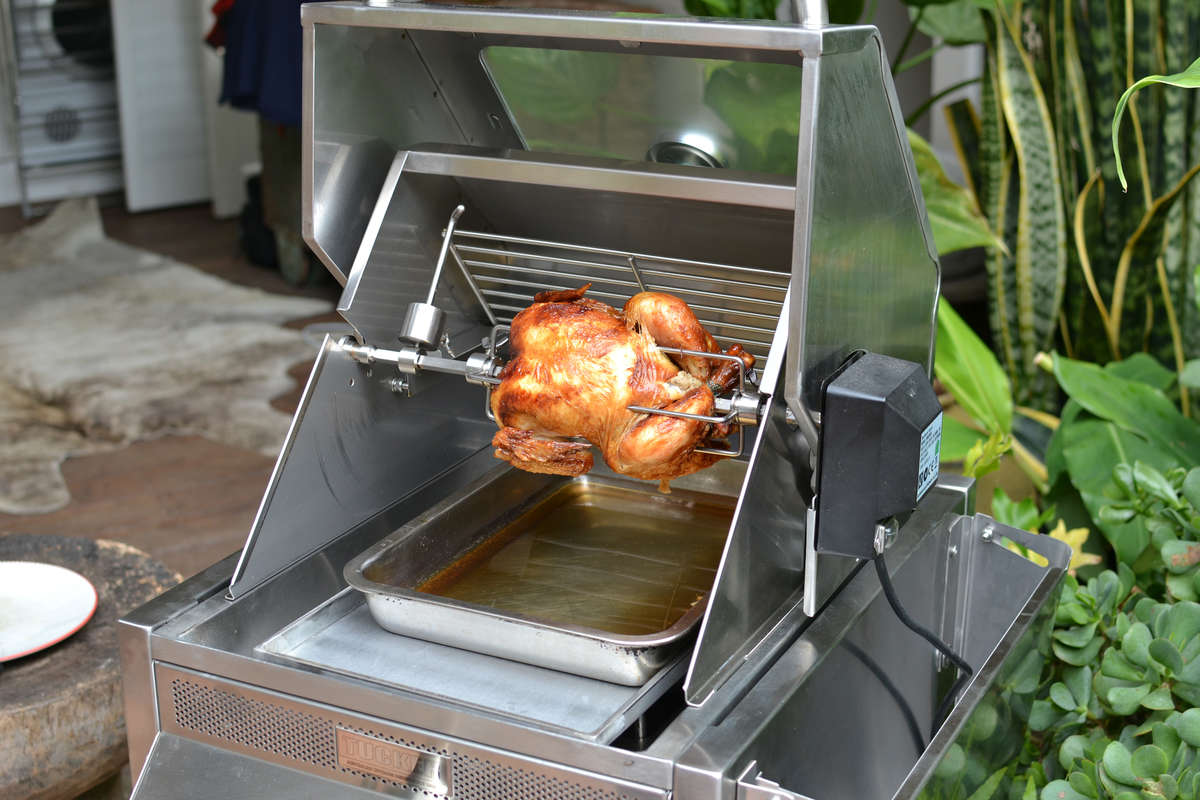 Rotisserie Kits are available on the market and are a lot of fun. For simplicity, and ease of use we have also designed the Tucker Roast Rack and Pan. This simple set up gives you an amazing roast, every time.

Using the Tucker Roast Rack and Pan

1. Place the roast rack on the cooking surface.

2. Place the baking dish filled with hot water under the roast rack. The water keeps the roast moist while cooking and collects oil and marinade that drips off the roasting meat. Without the water the tray will get very hot and buckle and the fat will hiss and spit. The tray also protects the roast from direct heat and flare from oil dripping on the tiles and burning the roast.

3. Put your meat /fish/poultry to be roasted on the roast rack.

4. The ideal temperature to roast is 180-200 deg. C.

5. Check your roast regularly and top up the water in the baking dish as it will slowly evaporate over time as it boils.

6. When your roast is half cooked, turn it over so as to brown the roast evenly on both sides.

7. At this time you can put your vegetables up on the rear cooking shelf either in another baking dish or just on the shelf to roast them above the grill.

8. Once your roast is done, you can make tasty gravy from the reduced water in the baking dish with the addition of a stock cube and a little flour or cornflour.

Using a Rotisserie Kit (pictured)

1. Follow the same instructions as above, but have your roast on the rotisserie rod instead of sitting on the rack.

2. We still recommend the pan to keep the roast moist.

3. There's now no need to rotate your roast halfway through, plug in your rotisserie and away you go!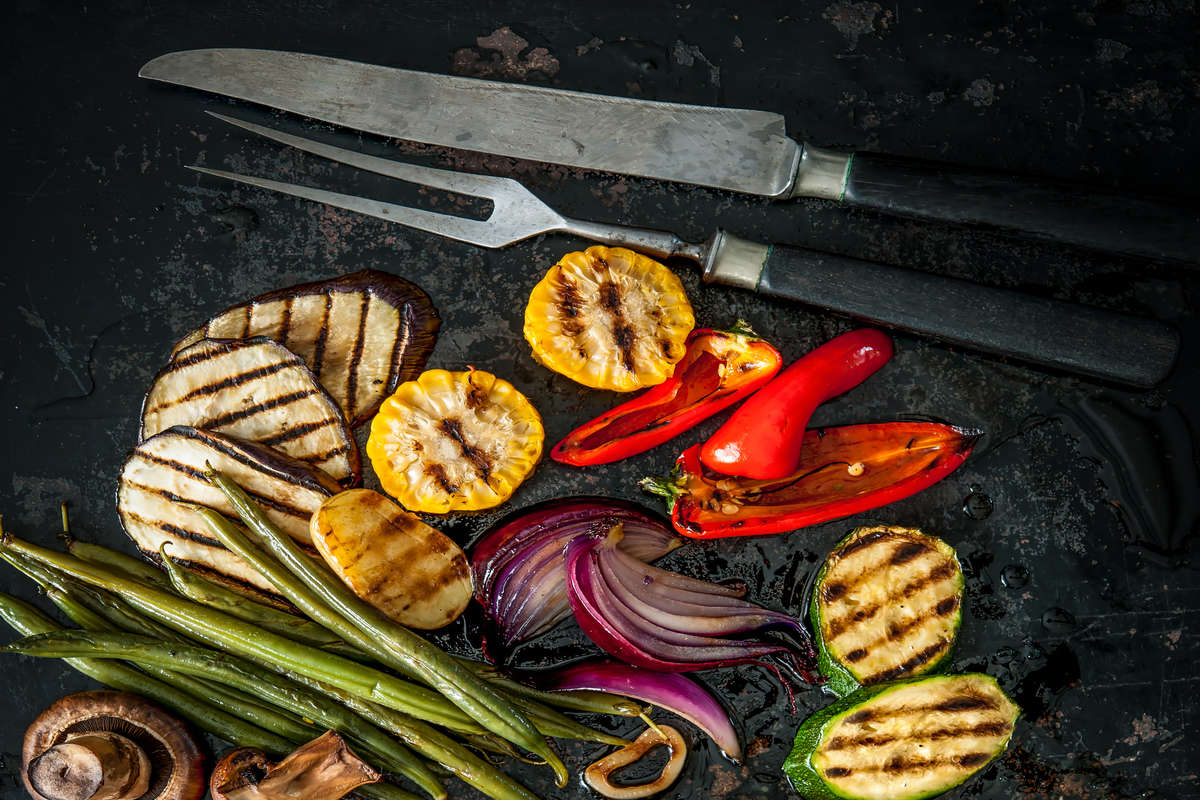 Roast Vegetable Hints

The rear cooking shelf on Tucker BBQs is the ideal spot to place your pan of vegetables for an incredible roasting.

The roast vegetables will require turning every 10 minutes, as they can stick to the baking dish.

Only lightly baste the vegetables, as oil is highly flammable.

The use of baking paper under the vegetables will stop them sticking to the pan.